This holiday season, ACE employees put on their Santa hats and went above and beyond to give back!
Community Commitment is one of ACE's key principles, and our corporate teams demonstrated that in December 2019. These employees took the initiative to prioritize giving back during the busy holiday season.
ACE Collections Team Hosts a Blanket Drive for the Homeless
Our Collections Team went to work with a blanket drive! Together, they donated 18 blankets to the homeless.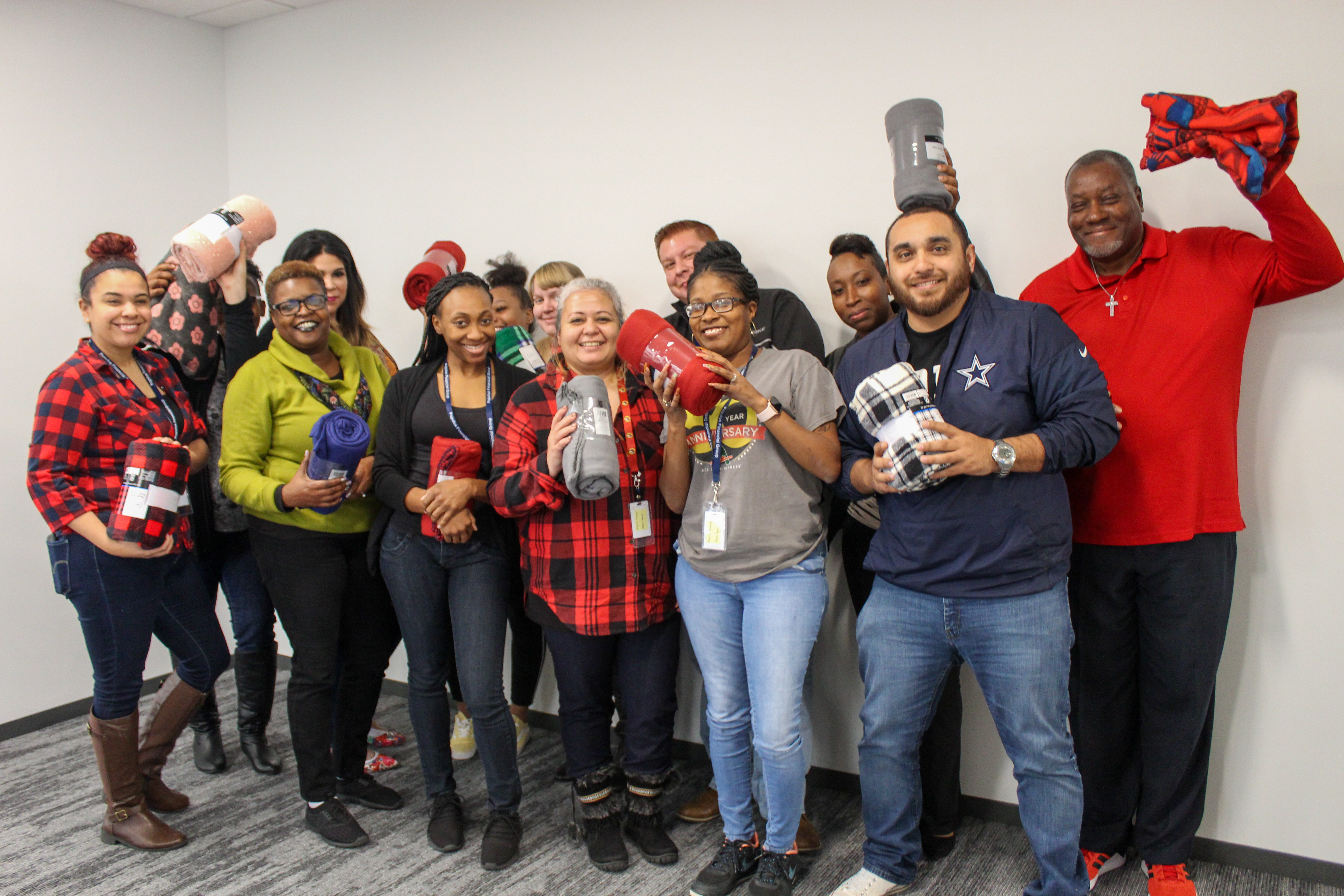 "It was inspiring that in these times in need we can come together and give back something small back to the community," says Albert Garza, Collections Supervisor. "Once they knew the blankets where going to the homeless they jumped on board to give back."
Garza's team, affectionately nicknamed the "Garza Squad", pulled together to make the blanket drive a success.
Dee Johnson, CCT/Collector and blanket drive organizer, says: "As 'the' day came to pass with the items I witness the joy and excitement from myself and my peers knowing we had done a great thing for men/women/children we know absolutely nothing about. It was the sheer fact that these items [were] being passed on to others who we deem as less fortunate."
ACE Product Team Volunteers for Families in Need at Mission Arlington
In December, the ACE Product Team volunteered their time at Mission Arlington, an organization that provides free assistance to families in Arlington, Texas.
"The Product Team makes it a point to give back, especially during the Holiday season, which we see as a time to give to those that are less fortunate," says Michael Simmons, Director of Product Design.
"Mission Arlington was founded 34 years ago by Tillie Burgin after she and her family returned from a mission that lasted a decade in South Korea," says Simmons. "The Mission's goal is to take church to the people and to focus on just one life at a time."
During their volunteer time, the Product Team unloaded trucks of donated food, helped families collect items they needed, and worked to make space for thousands of brand-new bikes that will be delivered to children this Christmas.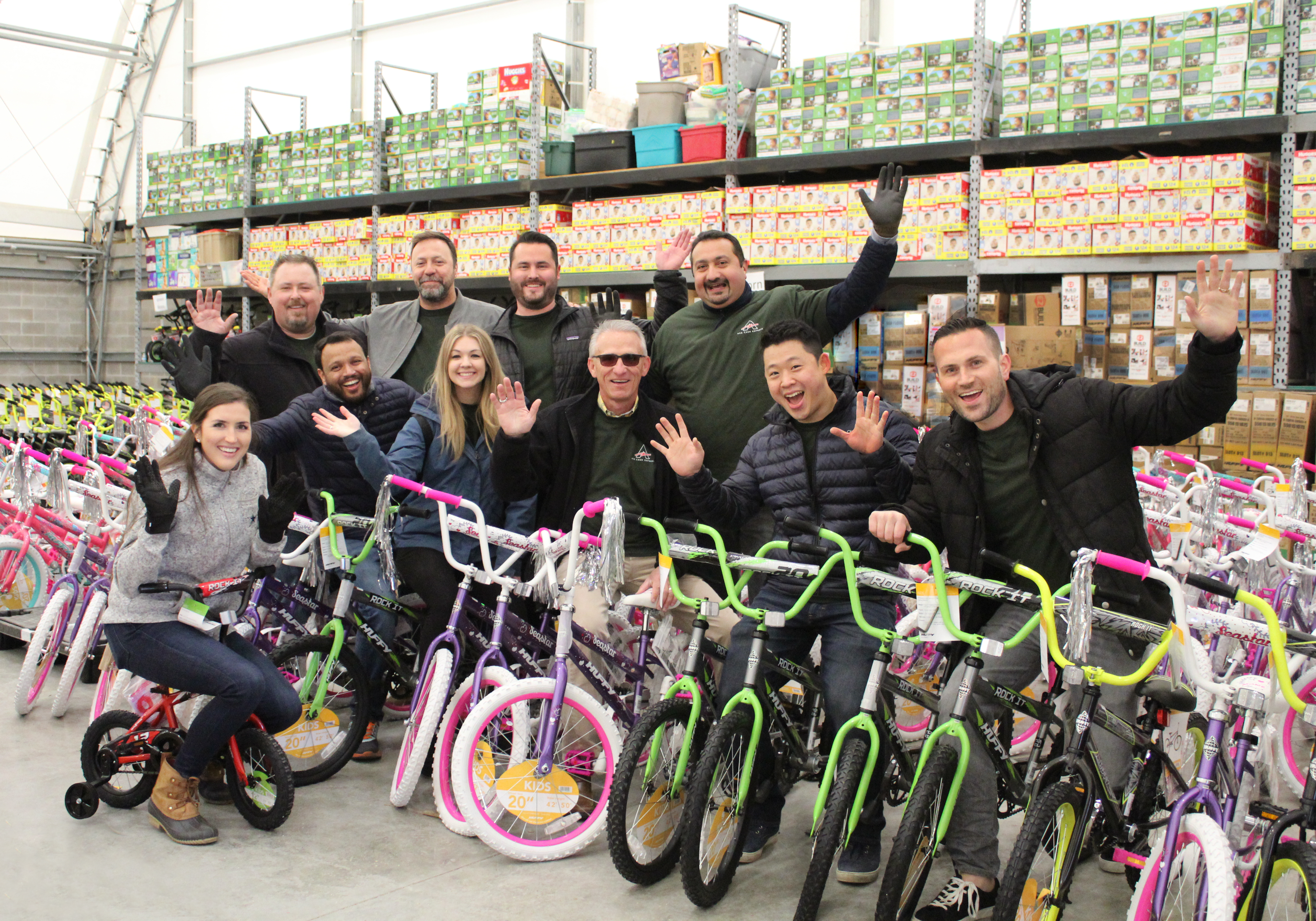 ACE IT Team Adopts 10 Families from the Angel Tree
Showing incredible effort, the ACE IT Team adopted 10 families and collected 32 bags of toys in just one week!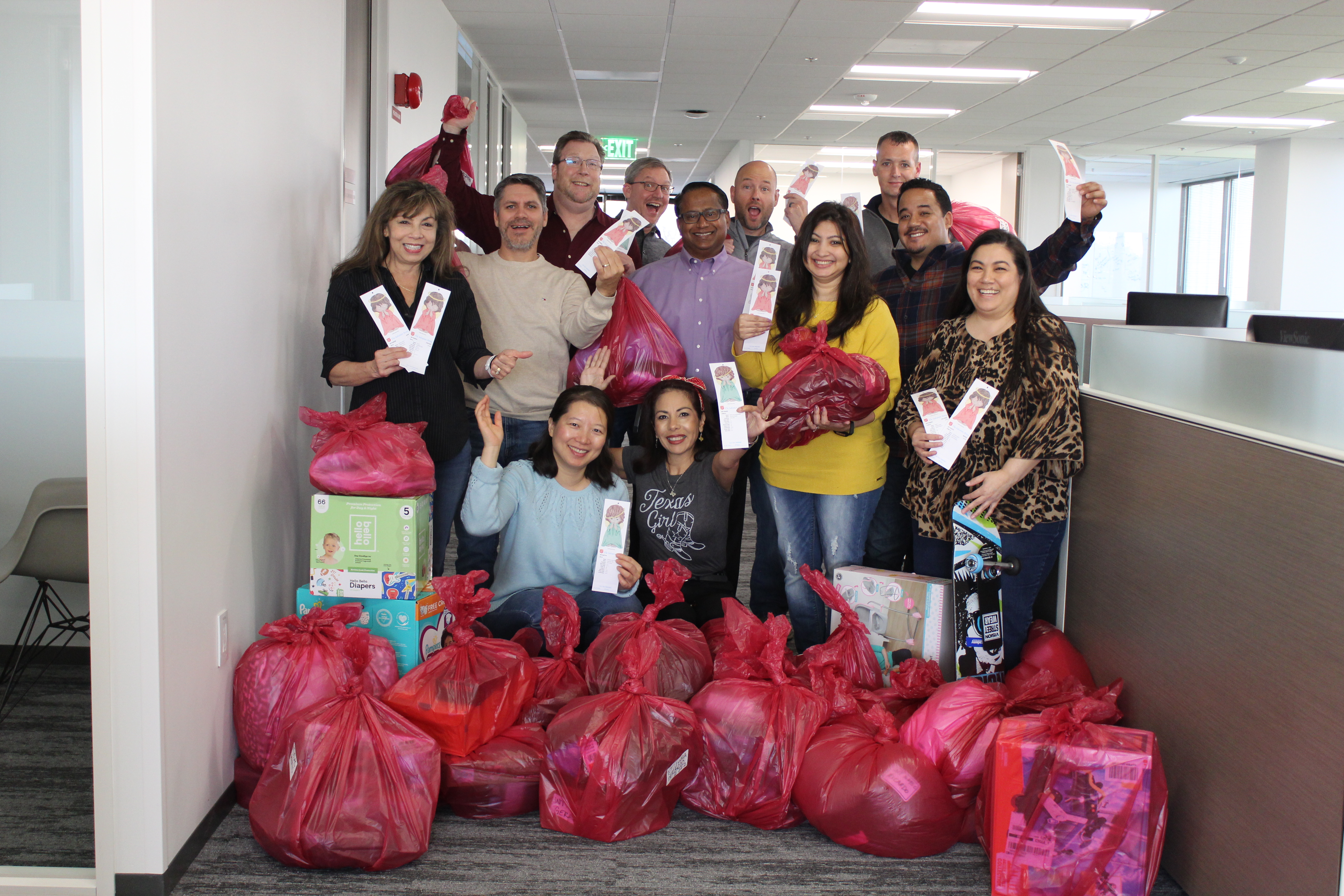 When the IT Team heard the Angel Tree was still in need of holiday donors, they jumped into action! In just five days, the team pulled together to adopt 10 families.
Lubna Ali, Manager of Software Development, says "knowing that this one act of kindness could bring a smile and joy to some kids" sparked the idea to adopt the Angels. "It felt really good. Like we collectively, as a group, were really going to make some angels happy this Christmas."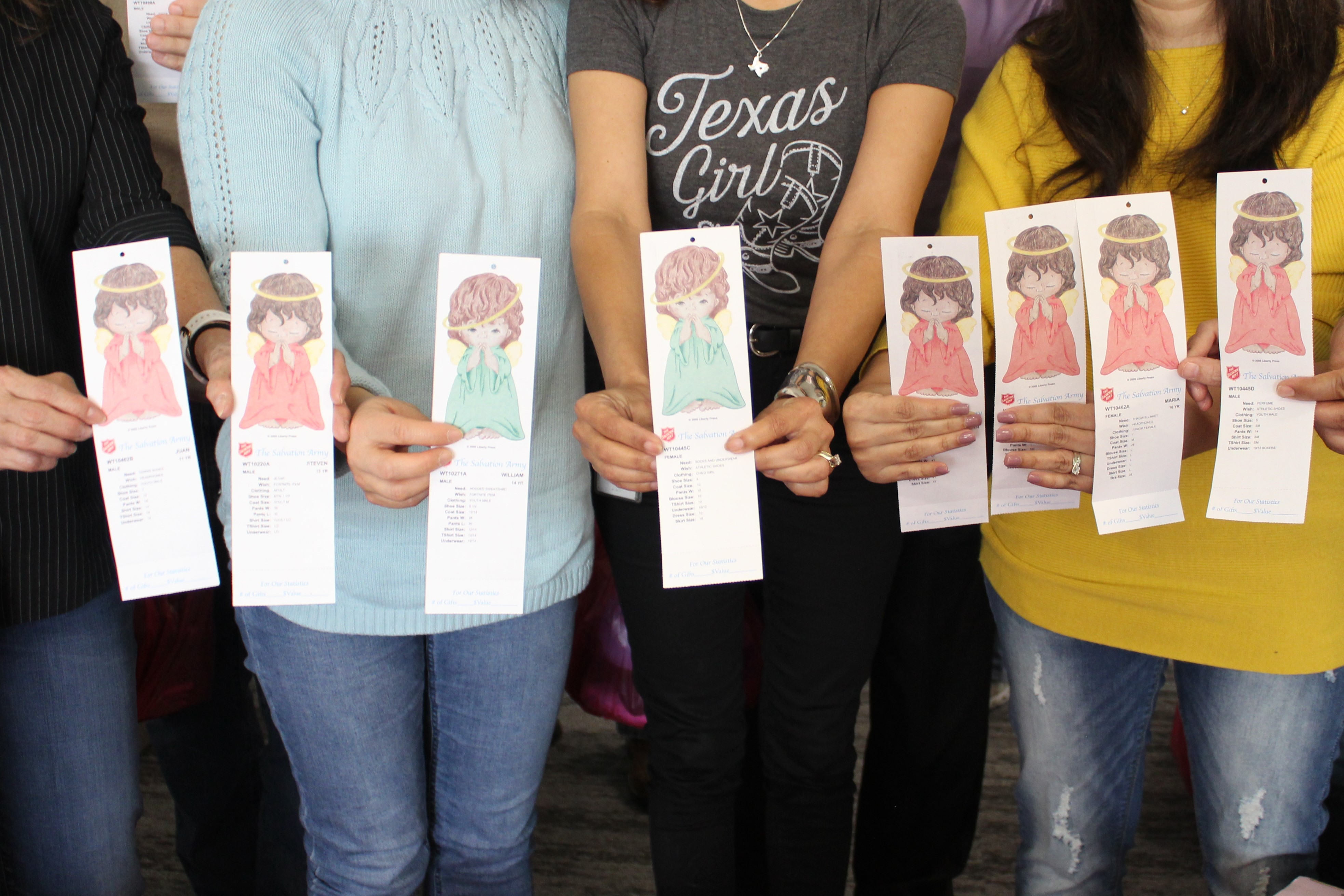 Happy Holidays from ACE!
If you plan to visit one of our stores this holiday season, please keep in mind our holiday hours:
Tuesday, December 24: All stores close at 5 pm
Wednesday, December 25: CLOSED
Tuesday, December 31: All stores close at 6 PM
Wednesday, January 1, 2020: CLOSED
Store house may vary by location.