What is the ACE Tax Program?
---
The ACE Tax Program gives tax professionals two ways to make more money during tax season!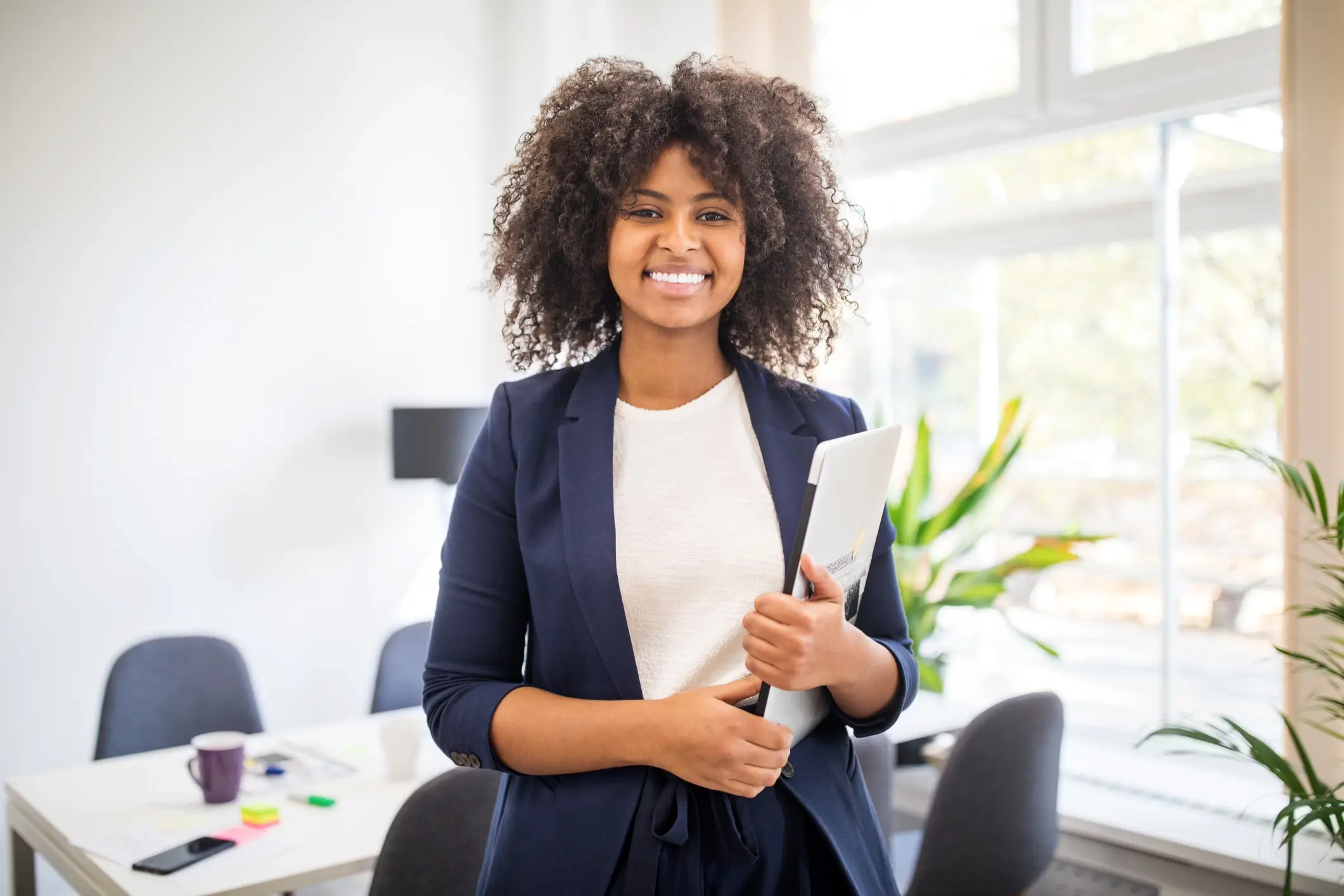 Referral Program
The ACE Tax Program is a referral program you can participate in to provide your tax clients with savings opportunities while also allowing you to earn referral commissions when your clients visit ACE for their tax refund cashing services. When servicing your clients, you will provide them with a unique Tax Program Professional code that the client can use when they visit an ACE Cash Express location. When your referred client cashes a tax refund check or withdraws cash from a tax refund debit card with ACE using your code, you will earn 5% - 9% of ACE's fee (based on Tax Program performance tiers and payment method you've selected).
What's more, as an ACE Tax Program Professional, you could opt-in to be included in ACE's Tax Professional Search portal. The portal allows customers to find tax professionals in their area using their zip code and to find out about the services offered by the tax professionals.
In-Lobby Program
Rent space in an ACE store lobby for the entire Tax season and reach new customers! Save money compared to year-round rent and take advantage of this high-traffic time at ACE. Terms and conditions apply.