Get Money Orders at an ACE Location
---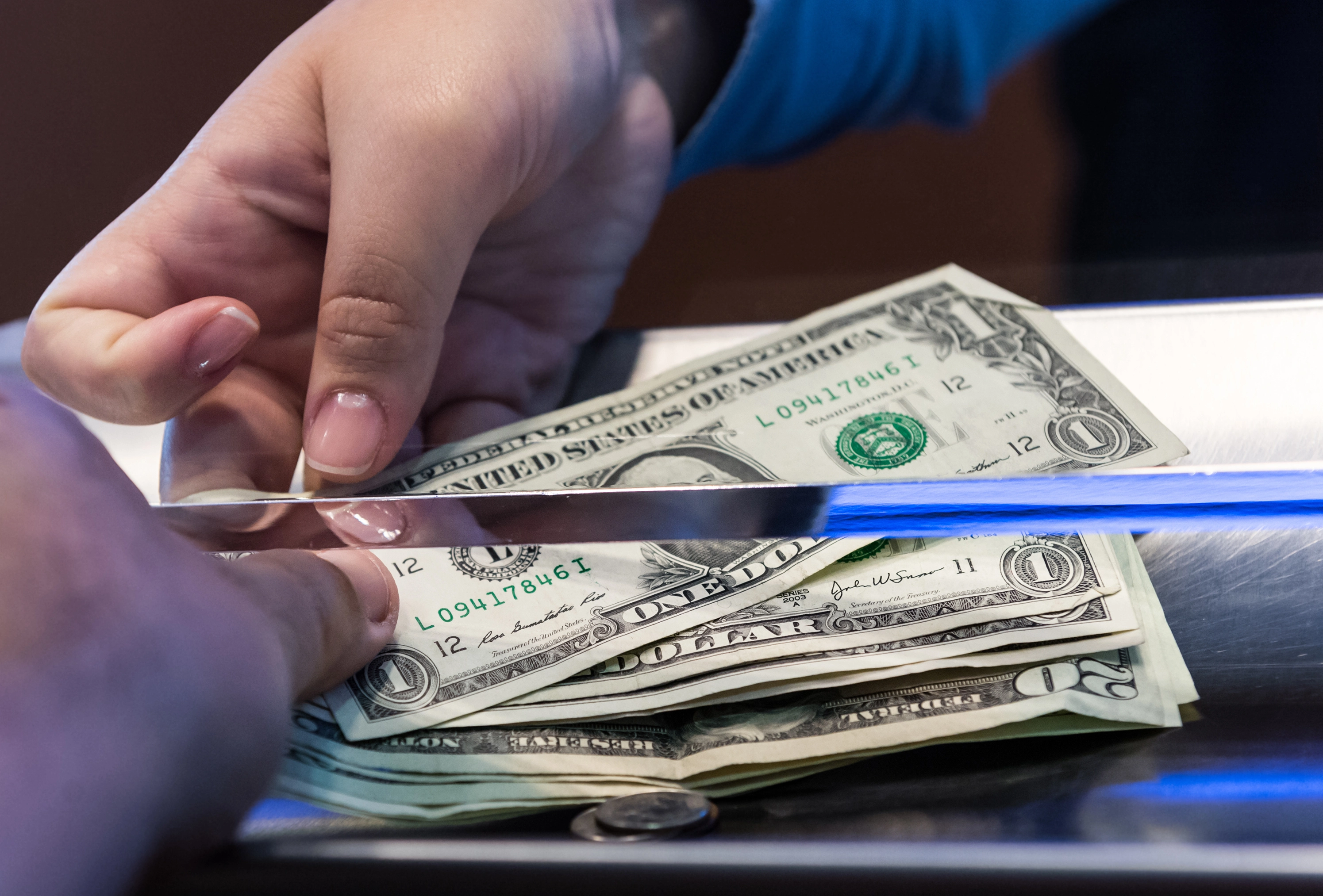 Skip mailing cash, and send a money order instead!
Go to an ACE location and choose a reliable, safe alternative to sending cash with MoneyGram® money orders. Money orders are an affordable option for sending money instead of sending cash. You can also purchase stamps at ACE stores, if you're putting the money order in the mail.

How to Get a Money Order
You'll need:
Cash.

Recipient's name and address (optional). ACE can print the name of the payee directly on your money order, if you like.

Your account number if paying a bill (optional).

Why Use a Money Order?
Widely accepted form of payment

More secure than sending cash

Receive a receipt to trace back your payment
How does a money order work?
A money order is a secured form of payment that is guaranteed in advance because it is purchased with cash. It's paper like a check, but payees generally prefer a money order over checks because it can't bounce. If you receive a money order, you can cash it or deposit it into a personal banking account.
When should I use a money order?
Using a money order instead of a check protects your privacy because your account information isn't printed on it. If you don't have a checking account or credit cards and the payee doesn't accept cash, a money order could be a good option. Money orders are also beneficial when you want to send someone money by mail because it is more secure than putting cash in an envelope. Be sure to keep your receipt for tracking purposes.
Do money orders cost money?
Places that issue money orders typically charge a fee in addition to the amount of the money order. The fee amount can vary from state to state and is disclosed during the process of purchasing a money order. Go to your nearest ACE store to get the details about money order service at that location.
Related School of ACE Blog Posts
---