Online Loans
---
Online Loans Offered at ACE.
If approved, you may be eligible to receive instant funding to a qualifying debit card for online loans.
Applying for a loan at ACE does not affect your FICO® credit score. †
What is an Online Loan?
---
An online loan, put simply, allows you to complete the entire borrowing process by submitting an application from a desktop computer or mobile device, receiving an instant decision to loan funding, without ever setting foot inside a store. They can be a convenient way to borrow money, and may provide the solution when you need funds but can't wait for the traditional lender approval process. 1
An online personal loan can be either a payday advance (also known as a payday loan or cash advance), which is typically due in full on your next paycheck, or an installment loan (also known as a short-term loan), which allows you to pay the loan back over a more extended period of time than a payday loan.2
At ACE Cash Express, we offer online loans that may provide you with the money you need at your convenience!1 When you're facing a financial emergency or have an unexpected expense, ACE Cash Express offers short-term online loans that may be an option to get you back on track.
Where Can I Apply for an Online Loan?
---
Online loans that may provide an instant funding option are available in the states below. Minimum and maximum loan amounts vary by state. If approved, the amount you borrow depends on your income and standard underwriting criteria.1
What Do I Need to Apply for an Online Loan?
---
When you apply for a payday or installment loan online at ACE Cash Express, you will be asked to provide the following information:
Personal Information
​​​​​Name
Address
Valid and Active Email
Phone Number
Valid Social Security Number or Individual Taxpayer Identification Number
Income Information
Proof of a steady source of recurring income, such as employment, retirement, disability, self-employment, or another income source.
Proof of active bank account that we ask to be open for at least one month. California customers must have proof of an active, personal checking account that has been open for at least one month.
If you have more questions about requirements, please refer to payday loan requirements or installment loan requirements.
How Do I Apply for a Loan at ACE Cash Express?
---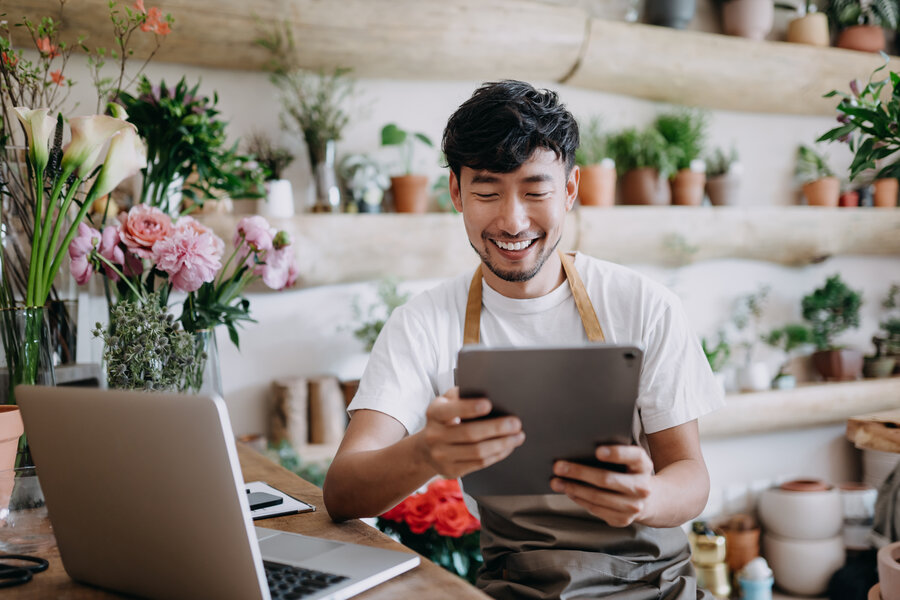 To apply for an online payday or installment loan follow these simple steps:
Complete the online payday loan or online installment loan application. It takes just a few minutes.
Receive an instant decision.
If approved, have your loan proceeds instantly delivered to your debit card if eligible,4 or direct deposited to your bank account by the next business day, or depending on your state and if eligible, pick up cash at a store near you! 3
Online Loan Frequently Asked Questions
---