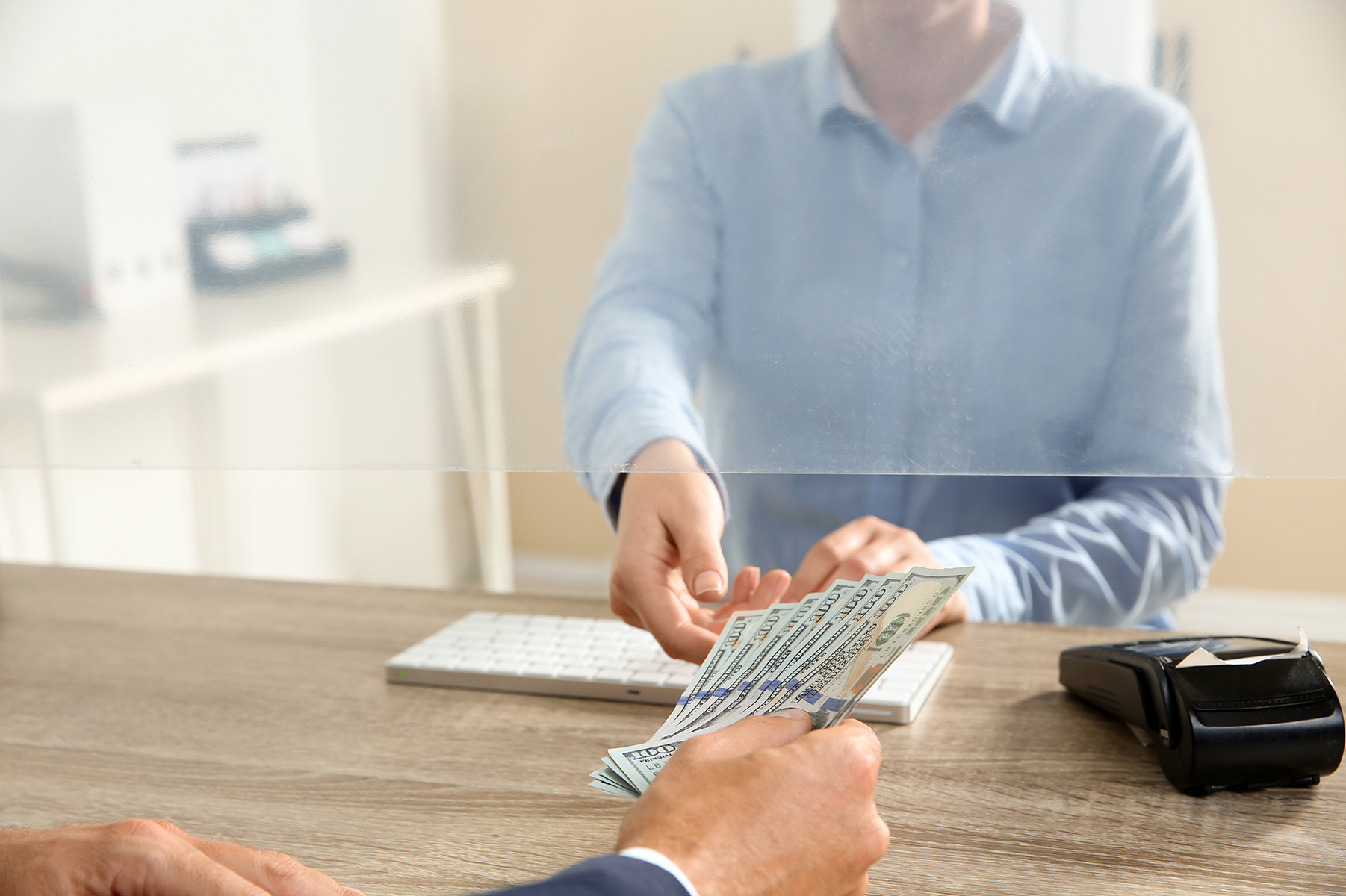 Need to withdraw cash? Avoid ATM machines that limit withdrawals to $20 increments. Withdraw cash in increments as low as $5 at ACE Cash Express locations. Visit one of our friendly associates to withdraw cash in small or large amounts,1 or just to check your balance.2 We offer ATM services for most cards.
How to Use ATM Services at ACE Cash Express
---
Take advantage of cash withdrawals in increments as low as $5 at ACE! Access ATM services with an associate at the window.
Have Cash on Hand
---
Even in today's digital-focused world, having cash on hand can make some purchases more efficient. Using cash rather than a card can also help you better manage your finances by preventing overspending. This can be especially useful when you're out spending time with family and friends, visiting shopping centers, grocery shopping, and more.
Other Products at ACE Cash Express
---