We're Here to Help
---
The ACE Cash Express Customer Service team is here to answer your questions and provide support for our products and services. On this page you'll find frequently asked questions, self-service options, and complete contact information by topic and department. We want you to receive the best customer service possible so you get solutions for your account issues and the information you need when you need it.
Frequently Asked Questions
---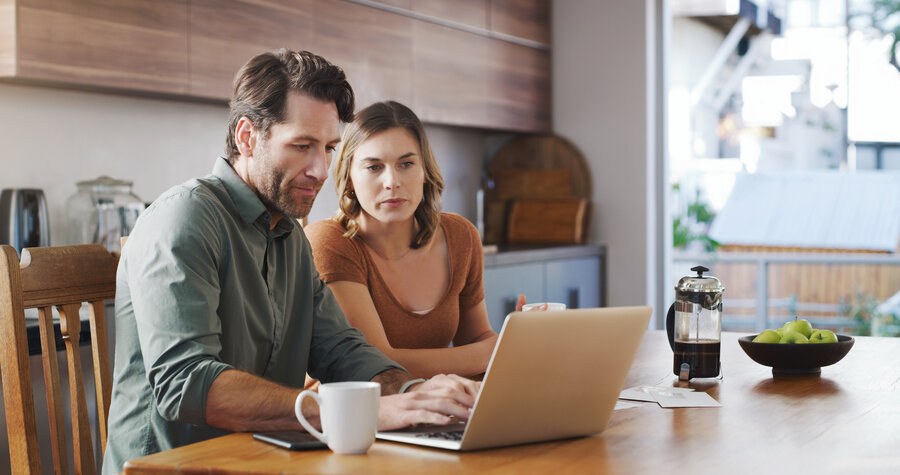 Do you need an answer about our lending and card products? We have collected the most commonly asked questions for you to review. We hope you find this content helpful.
Account Self-Service - Make a Payment
---
You can make a payment, pay off a loan, and view other account information by logging into the loan payment center (www.myacepayments.com). You can also pay using our 24/7 automated phone system at (866) 728-1808, convenience fee may apply.
Security and Fraud Concerns
---
If you receive a suspicious email, phone call, or text from an unknown sender asking for your account number, username, Social Security Number, password, or other account information with ACE, it is not one of our associates or any person acting on behalf of our company.

ACE will never:
Randomly email or call you asking for your personal information
Require you to load money onto a prepaid card to get a loan
Demand you prepay any amount up front to consider your loan application or to complete your loan application
If you believe you've been a victim of fraud, contact us at (866) ACE-CASH.
For more information about how to recognize fraud or spot a scammer, see our Protect Yourself from Scams page.
Consumer Feedback
---
At ACE, we value consumer feedback, because your input helps us continue to deliver excellent customer service.

Comments or Suggestions
Phone: (888) ACE-PREZ (223-7739)


Populus Financial Group™ provides financial services through its family of brands including ACE Cash Express®, ACE Elite® Visa® Prepaid Debit Card, Flare Account® and Porte™. Our mission is to provide a broad range of quality financial products and services delivered with best-in-class customer service. (ABOUT POPULUS)
Address: 300 E. John Carpenter Fwy, Ste. 900 Irving, TX 75062
Main Number: (972) 550-5000

Human Resources
Phone: (800) 581-5126
Email: employment@acecashexpress.com

Interested in selling your check cashing or financial services business?
Email: acquisitions@acecashexpress.com