Installment Loans at ACE
---
Loans from $100-$1,000 in Ohio
Applying for a loan at ACE does not affect your FICO® credit score. †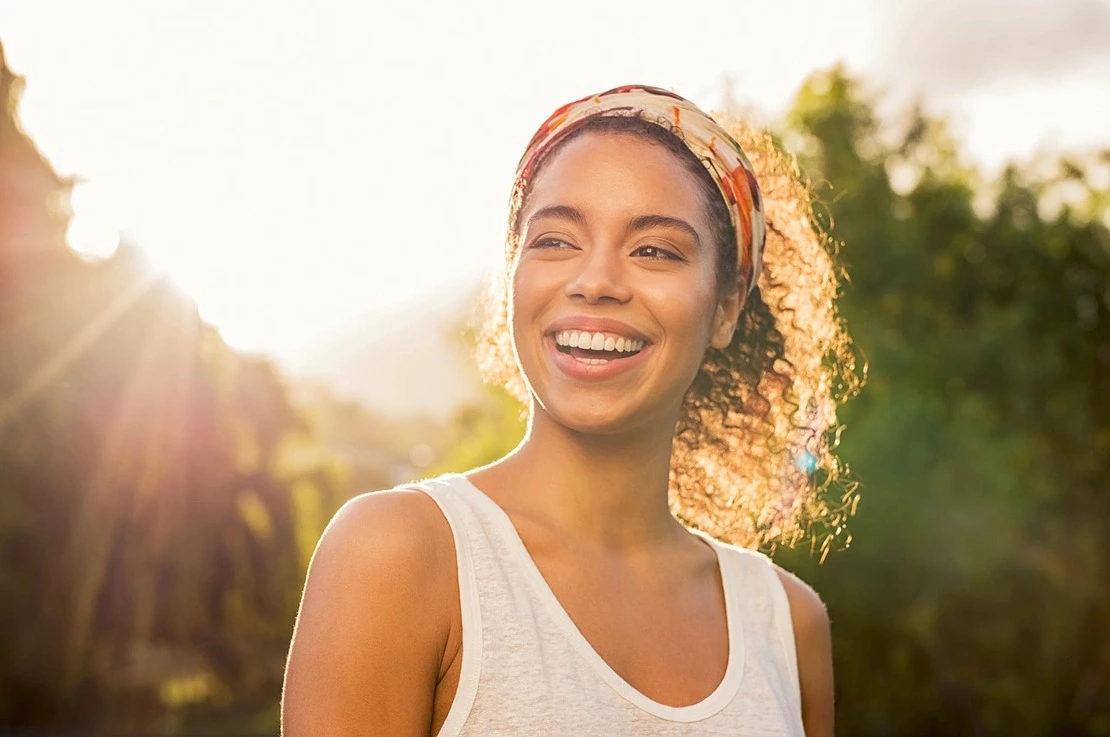 What Do I Need to Apply for an Installment Loan?
Anyone is free to apply for a loan. The process is quick and simple, and all you need are a few pieces of information to get the loan application started. Refer to the guidelines below.
Proof of a steady source of recurring income, such as employment, disability, retirement, self-employment, or another income source
Proof of a bank account that we ask to be open for at least one month. Debit cards or pre-printed checks may be accepted in your state as proof of bank account. Contact your local stores for details. Acceptable documents may vary by state.
Things to Keep in Mind When Applying for an Installment Loan in Ohio
Ohio Installment Loan Questions
---