Cash Your Tax Refund Check at ACE
---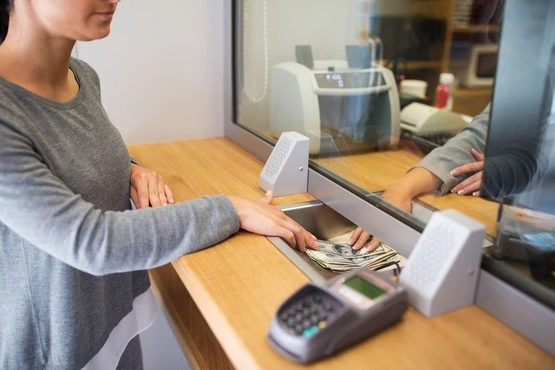 Bring in your tax refund check and valid, government-issued photo ID to your local ACE Cash Express location to get started. We have longer service hours than many banks, and unlike some check cashers or grocery stores, we have cash on hand - even for large checks.
Want to Get Your Tax Return Faster Than a Paper Check?
Direct depositing your tax refund to your account or prepaid debit card is faster than waiting for a paper check to come in the mail.1 Learn more about the benefits of opening an Flare Account®2 or ACE Elite® Visa® Prepaid Debit Card.3
Should You Hire a Tax Professional?
If you work multiple jobs, own a small business, don't have the time, or receive government benefits, a tax pro can help you navigate the filing process smoothly.4
Cash Your Tax Refund at ACE!
---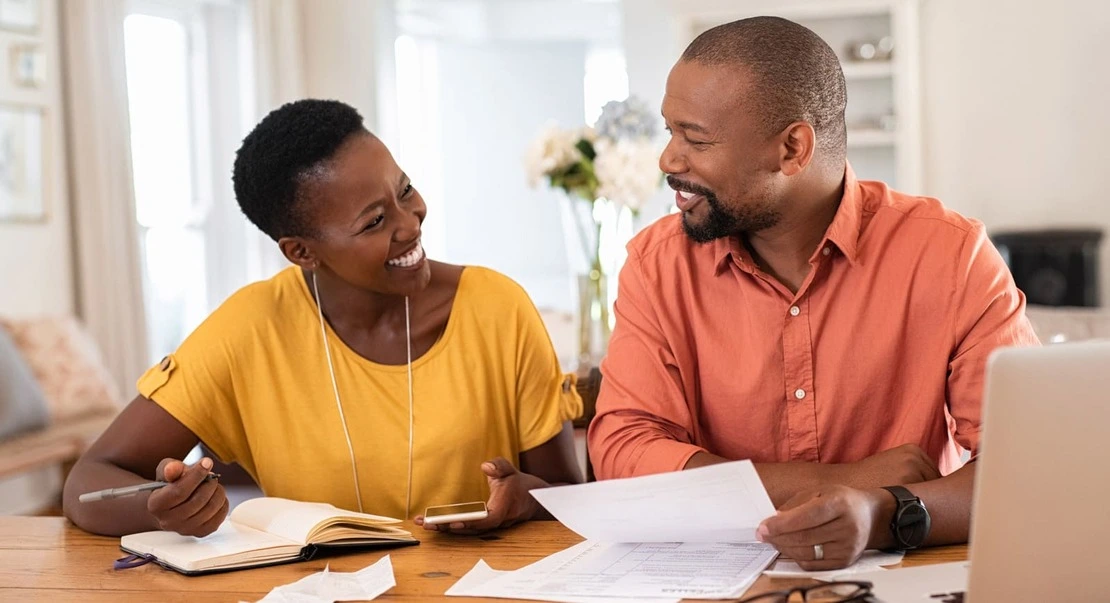 We cash all types of tax checks.5 No matter where you had your taxes prepared, ACE is the place to get your tax refund check cashed.
We can cash large checks. We have cash on hand to service your needs!
Government Tax Refund Checks: Whether they are local, state, or federal, we accept them all.
Non-Government Tax Refund Checks: We accept checks from Jackson Hewitt®, H&R Block®, and more.
Prepaid Cards for Tax Refunds
---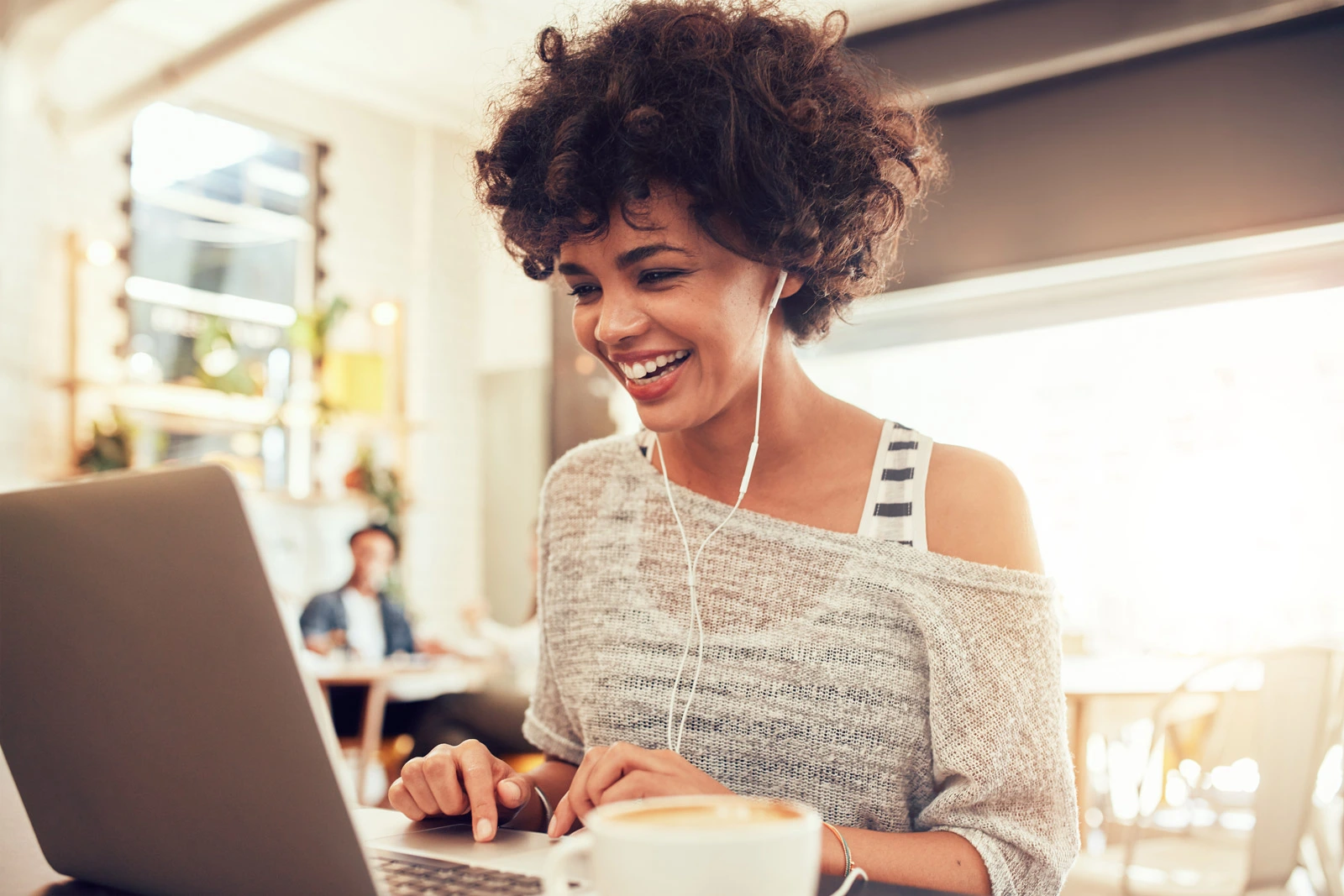 If you received your tax refund on a tax card, you can withdraw cash at an ACE Cash Express location. We have cash on hand to service you, even if you need to withdraw a large amount.
We can withdraw cash from a variety of tax cards, including:
-H&R Block Emerald Prepaid Card
-Turbo® Visa® Debit Card
-Jackson Hewitt Tax Return Prepaid Card