Throughout history, countless Black men and women have made integral and often overlooked contributions to society. With Black History Month just around the corner, it's an excellent time to stop and remember the Black men and women who broke boundaries and celebrate the monumental advances they achieved. Whether they were mathematicians, athletes, artists, politicians, or Nobel Prize-winning authors, these famous Black people in history helped change the game forever.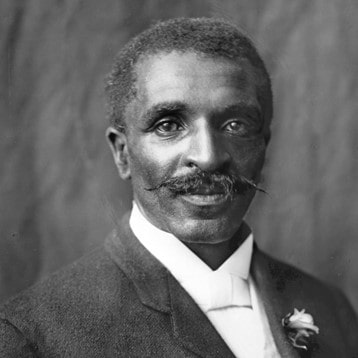 George Washington Carver
When it comes to famous Black-American history, George Washington Carver is one of the most well-known names. Carver was a scientist hired by Booker T. Washington to run the Black Tuskegee Institute's agricultural department in 1896. Under his leadership, the department achieved national renown and helped develop new crops and diversify crop use. His achievements not only helped stabilize the livelihoods of countless African Americans, but he went on to become a prominent scientific expert in both the U.S. and internationally.1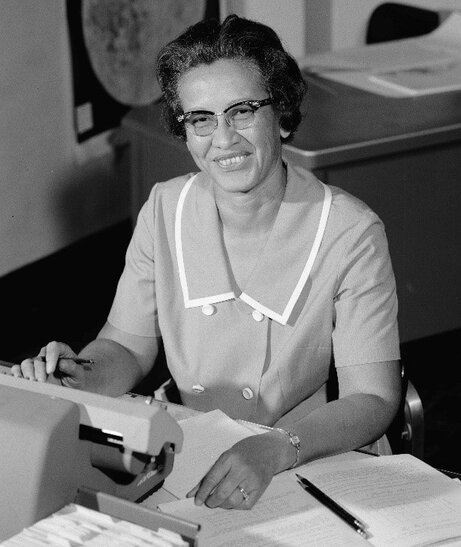 Katherine Johnson
Brought again to prominence by her portrayal in the movie "Hidden Figures," Katherine Johnson was an African American mathematician whose work at NASA helped the U.S. successfully launch crewed spaceflights. Her calculations of orbital mechanics helped sync Project Apollo's Lunar Module with the Command and Service Module that orbited the moon. As one of the first Black women to work as a NASA scientist, Johnson broke barriers for both women and African Americans.2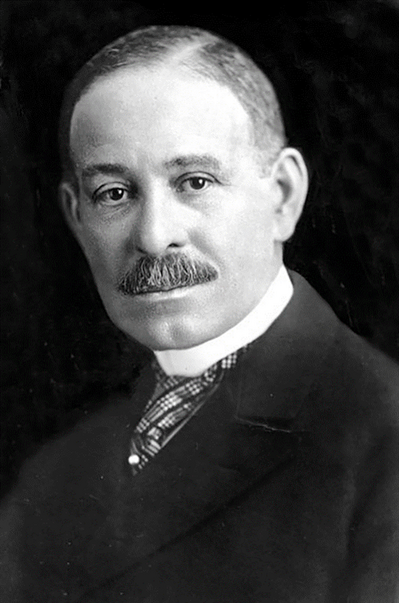 Dr. Daniel Hale Williams
Daniel Hale Williams was one of the most famous Black people in history not only for opening the first interracial hospital but also for being one of the first physicians to perform successful open-heart surgery in the U.S. His heart surgery patient, on whom he operated at Provident Hospital, the hospital he founded in Chicago, went on to live for another 20 years.3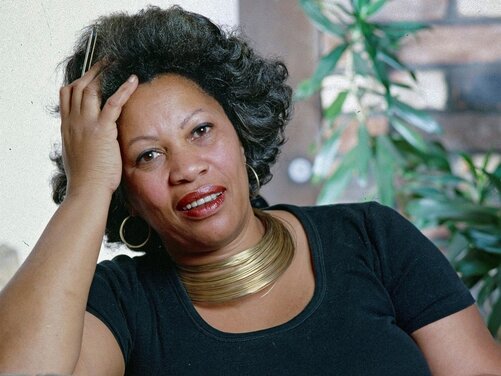 Toni Morrison
Toni Morrison was a novelist who won countless accolades, including the Nobel Prize in Literature and the Pulitzer Prize for Fiction. Her critically acclaimed "Song of Solomon" in 1977 skyrocketed her to national attention, while her novel "Beloved" was made into a film in 1998. Morrison's novels are well known for their exceptional prose and intricately detailed Black characters.4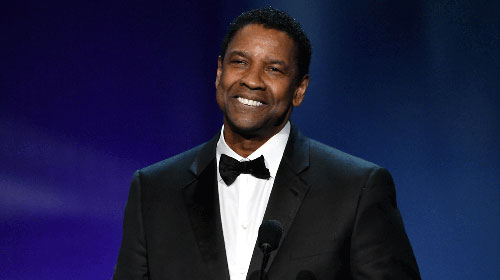 Denzel Washington
Denzel Washington is famous for his work as an Academy Award-winning actor, director, and producer. His career has drawn countless awards and recognition, including being recognized as the top actor of the 21st century by the NYT.5 He has also been consistently successful at the box office, helping to bust the myth that Black actors were not capable of attracting mainstream white audiences.6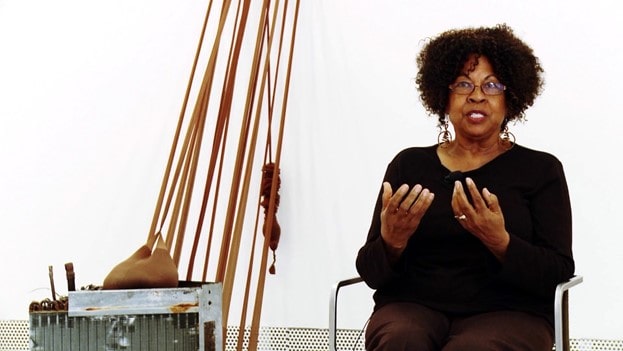 Senga Nengudi
Senga Nengudi is a Black visual artist best known for creating abstract sculptures that combine found objects and choreographed performance pieces. Her 1977 exhibition at Just Above Midtown Gallery in New York was titled "Répondez s'il vous plaît," as she wanted the audience to respond and engage with the art. The stretched, sand-filled stockings in her piece were a commentary on the endurance of the female body.7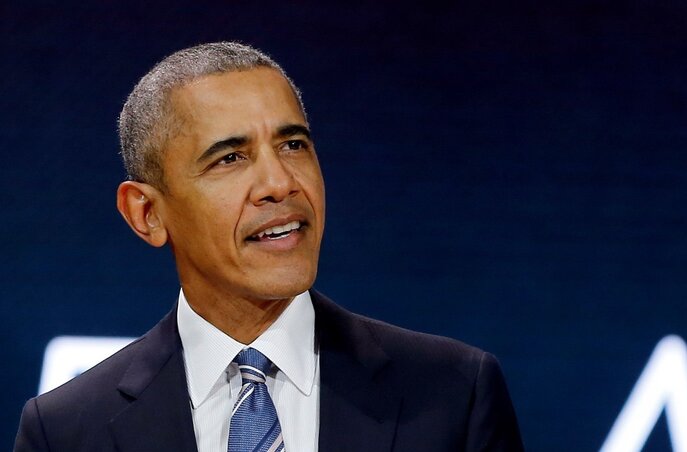 Barack Obama
Barack Obama is perhaps the most well-known Black figure in the field of politics for being the first African American President of the United States. Obama was initially a U.S. senator from Illinois before serving two terms as the 44th President. During his time as President, Obama won the 2009 Nobel Peace Prize, passed the Affordable Care Act to expand health insurance, and overhauled the U.S. foreign relations policy.8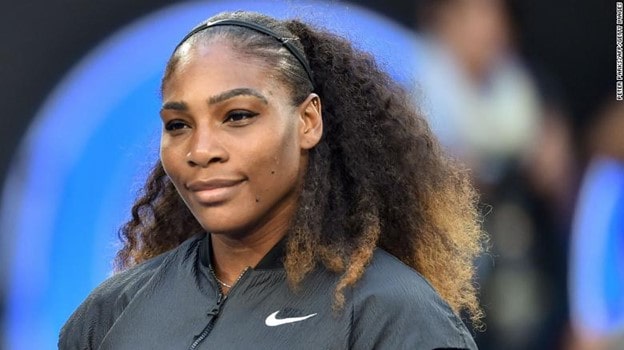 Serena Williams
Serena Williams is an American tennis player whose powerful style of play transformed the field of women's tennis. Not only has she won 23 Grand Slam singles titles (more than any other man or woman during the open area), but she has also won three doubles gold medals at the Olympics with her sister Venus.9 Forbes listed Williams as the world's highest-paid female athlete in 2016.10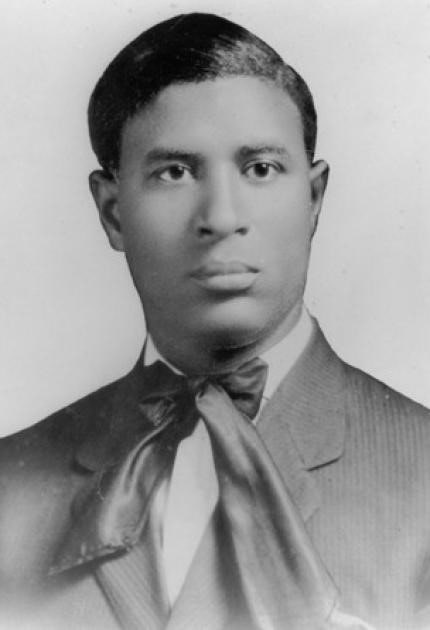 Garrett Morgan
Garrett Morgan was an American inventor and son of a slave who masterminded several inventions, including the gas mask. However, it was his invention of the three-light traffic light that proved to be his most influential project. After witnessing a severe car accident at an intersection in Cleveland, Morgan expanded on the two-light traffic system in 1923 to include the yellow "yield" light we're familiar with today.11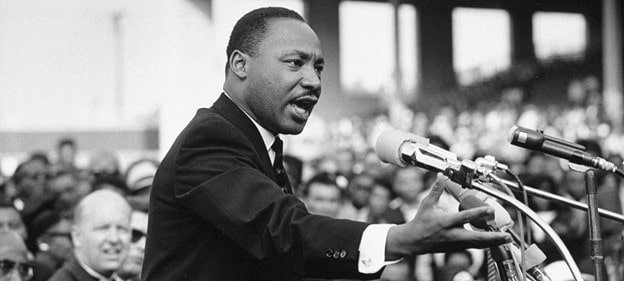 Martin Luther King, Jr.
Before Black History Month arrives on the calendar each year, we celebrate the life of one of the most influential Black activists in history on the third Monday in January. King was an American Baptist minister and activist who was the most visible leader in the civil rights movement in the 1950s and 1960s. By advocating for nonviolence and civil disobedience, King's legacy lives on decades after his assassination, inspiring countless activists who came after.12