What Does a Cash Advance Mean?
---
The term "cash advance" refers to a short-term loan of a smaller amount that is used to cover immediate unexpected needs or expenses until your next paycheck is available. Sometimes, you may get hit with an unanticipated expense or be a little short of cash to avoid late payment fees. This is where a cash advance can help.
Do you have unexpected bills? A sudden need for cash?
Online cash advances, also known as payday loans or payday advances, are a popular way to get money quickly, so you can go about your business without worrying about a missed payment or an unexpected expense. Learn how easy and fast an online cash advance can be.
How Is a Cash Advance Different From an Online Loan?
---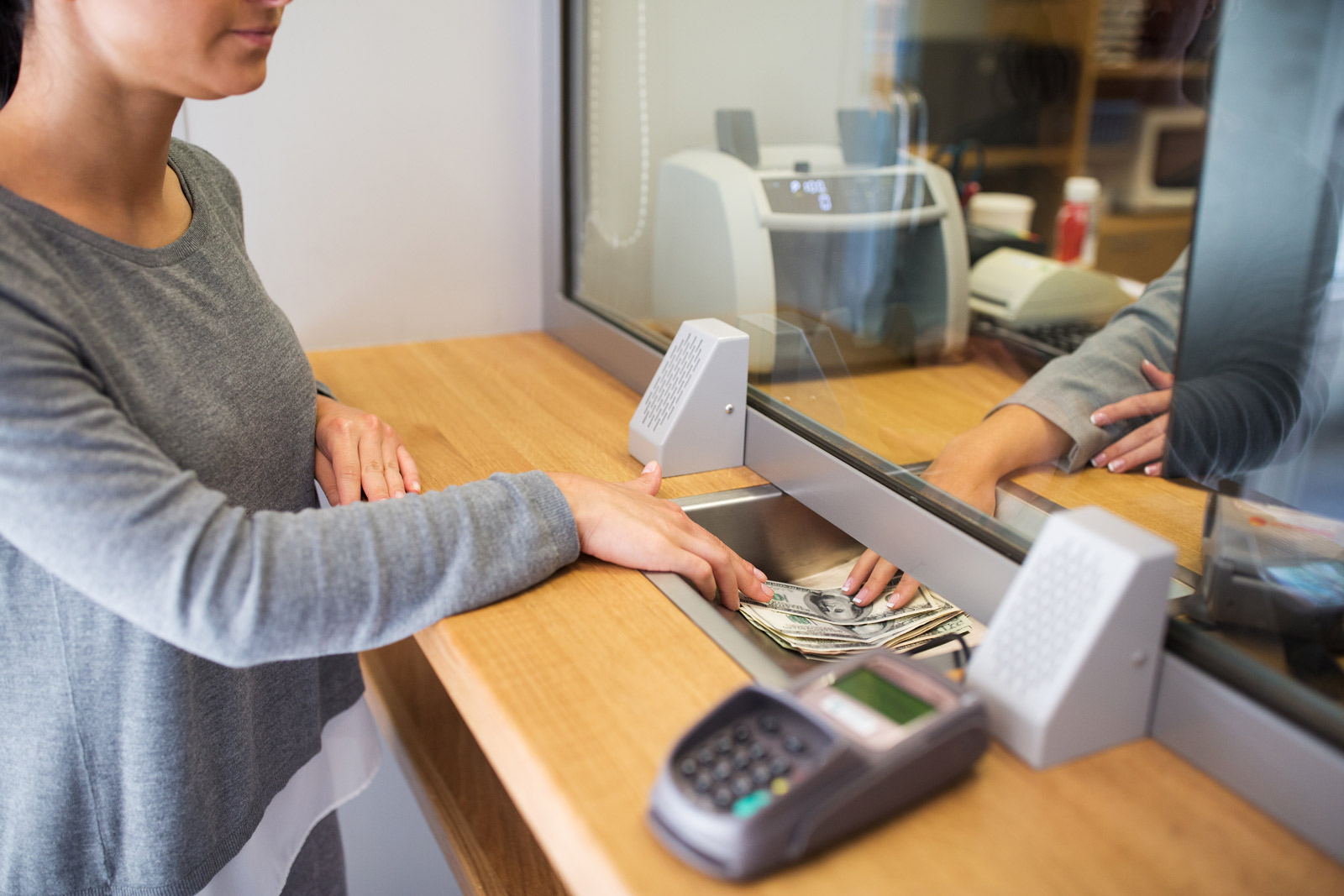 A cash advance through ACE Cash Express is different from an online loan or cash advance on a credit card. A cash advance at ACE is a fixed-term loan with a short repayment period (generally your next payday). There is a fee associated with the advance.
A cash advance on a credit card, on the other hand, is an amount of cash borrowed against the credit limit on your credit card. There is also a fee associated with the advance.
Additionally, cash advances on credit cards may charge you a higher interest rate than the rate for purchases on the credit card, so if you don't pay off the advance by the next due date, you will be charged interest on the cash advance that is higher than the interest for your typical credit card purchases. Each credit card has different rules on cash advances, but there are other potential features to the cash advance on a credit card that make it significantly different than a payday loan at ACE Cash Express.
Can You Get a Cash Advance Online?
---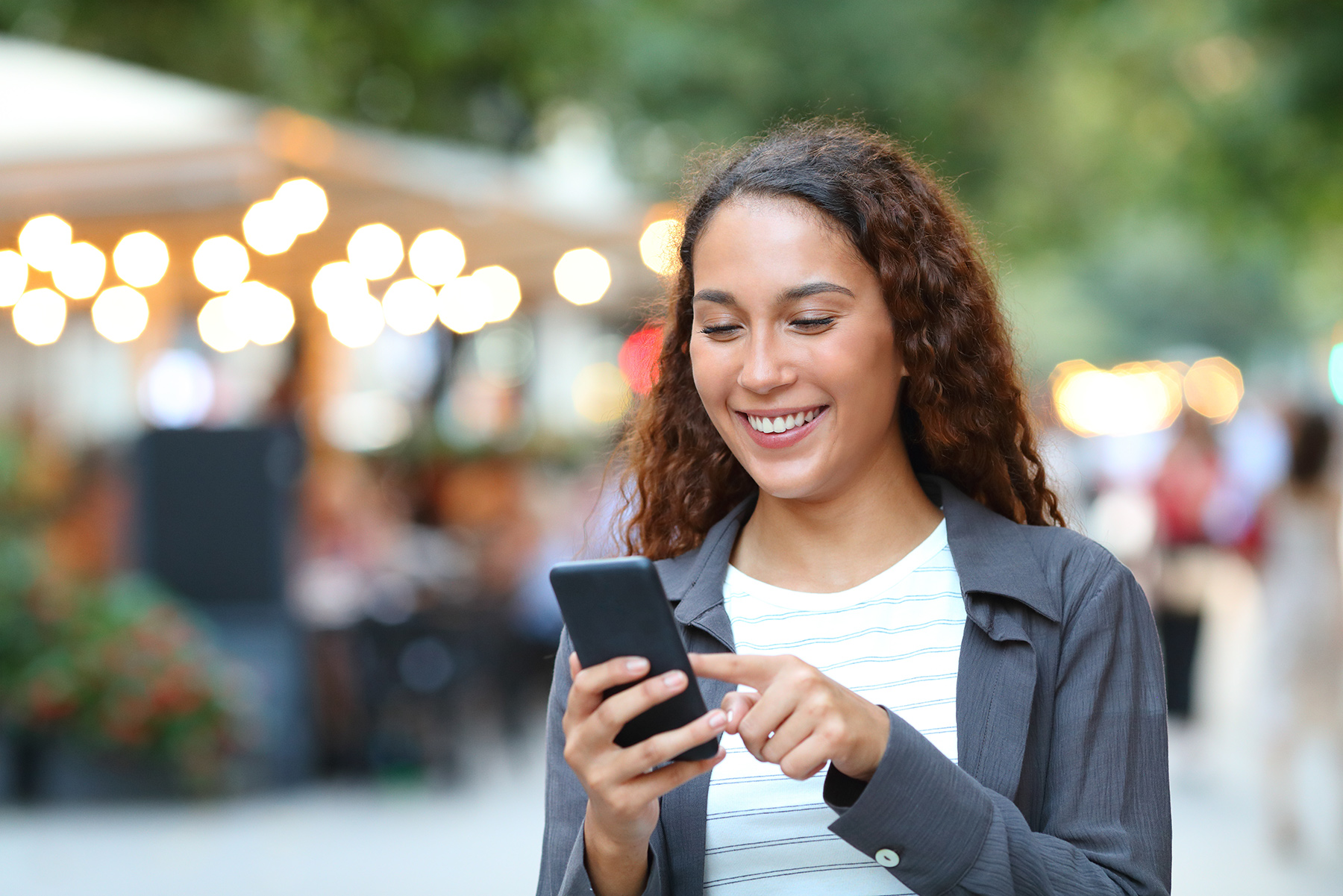 Absolutely!
You can apply for an online cash advance and get an instant decision. ACE's paperless application process is convenient and simple1. Our simplified online application process allows you to fill out and sign your loan documents on your computer, or mobile device, without the need to fax or send in unnecessary documentation.
We offer a streamlined approval process and quick funding, if approved.2,3 Once you receive the cash, you can use it to pay off emergency car repairs, unexpected expenses, surprise medical bills, or any other unexpected needs.
Benefits of an Online Cash Advance
---
4 key benefits when you apply for an online cash advance at ACE:
Simplified process. Fast and easy application that can be completed in minutes.

No need to visit a loan office. You don't have to take the time and expense of going to a local lender to apply for a loan.

Convenience. If approved, funds can be deposited into your bank account via electronic transfer.1,2

Risk free. You can change your mind. Every loan at ACE comes with a 72-hour satisfaction guarantee.4 Typically, you can get next-business-day funding!2,3
How Do I Borrow Money Using a Cash Advance?
---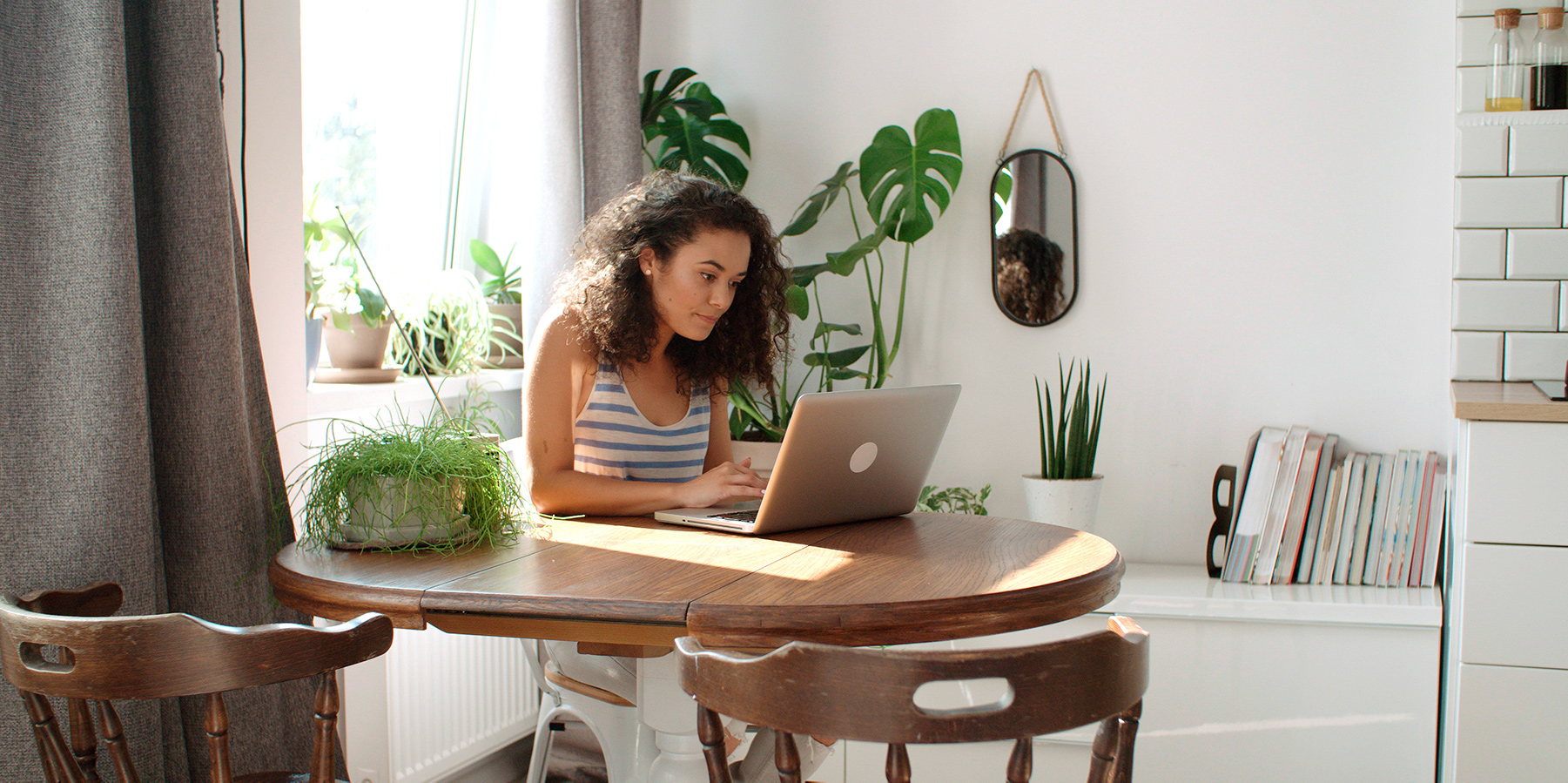 Borrowing money via a cash advance is a simple process. We have a simplified online loan application that makes it fast and easy for you to apply for the loan you need. It takes a few minutes to complete the application online, and you get an instant decision.1
Remember to have the following items ready when you apply: Social Security Number or Individual Taxpayer Identification Number, information for your valid bank account, evidence of a steady source of income, and a phone number.
If approved, you can receive your money in one of two ways:
Have money deposited into your bank account overnight,2 or
You could be eligible to pick up cash at a local ACE Cash Express store.3
It's that simple! With ACE, there are no lengthy applications or long approval times. If you are approved, you'll have your funds when you need them. While you are at the ACE locations you could even do check cashing, visit to find out more details.
If you need more money than you can get with a cash advance to pay off larger bills and unexpected expenses, check out our personal installment loans for quick cash.
Cash advances are available online in the following states:
California

Idaho

Kansas

Louisiana

Minnesota

Texas