What is a Quick Online Loan?
---
If you need a loan in a hurry, ACE Cash Express offers short term loans that can provide a solution.1 A short-term loan can help you cover overdue utility bills, unexpected car repairs, or emergency expenses. Short term loans can include installment loans and payday loans, sometimes called quick payday advances, cash advances, or payday loans.
Even the best planners can encounter an unanticipated need. Sometimes no amount of budgeting can prepare you for an emergency cash need. Short term loans may come in handy if you have an unexpected expense. An online quick loan is designed to provide fast cash to borrowers who are approved.
Short term loans also fill the gap left by traditional banks. In some cases, you may not have enough cash to cover your emergency need.
What Quick Online Loans Do We Offer?
---
If approved,1 a quick loan amount may vary depending on your state, standard underwriting criteria and income amount. Below are the online installment and payday loan amounts available at ACE Cash Express.
What Is an Online Installment loan?
Faster installment loans are a type of short-term personal loan that offers you more time to repay than you would with a traditional payday loan.2 There are five states in which you can apply online for installment loans. The amount varies depending on your state.
What is an online payday loan?
A quick payday loan also known as payday advances is a short-term loan of a smaller amount that is used to cover immediate unexpected needs or expenses until your next paycheck. Quick payday advances may help you avoid excessive overdraft fees when you are short on cash. Online Payday loans are available via the states below:
What Information Do I Need to Apply for a Quick Loan?
---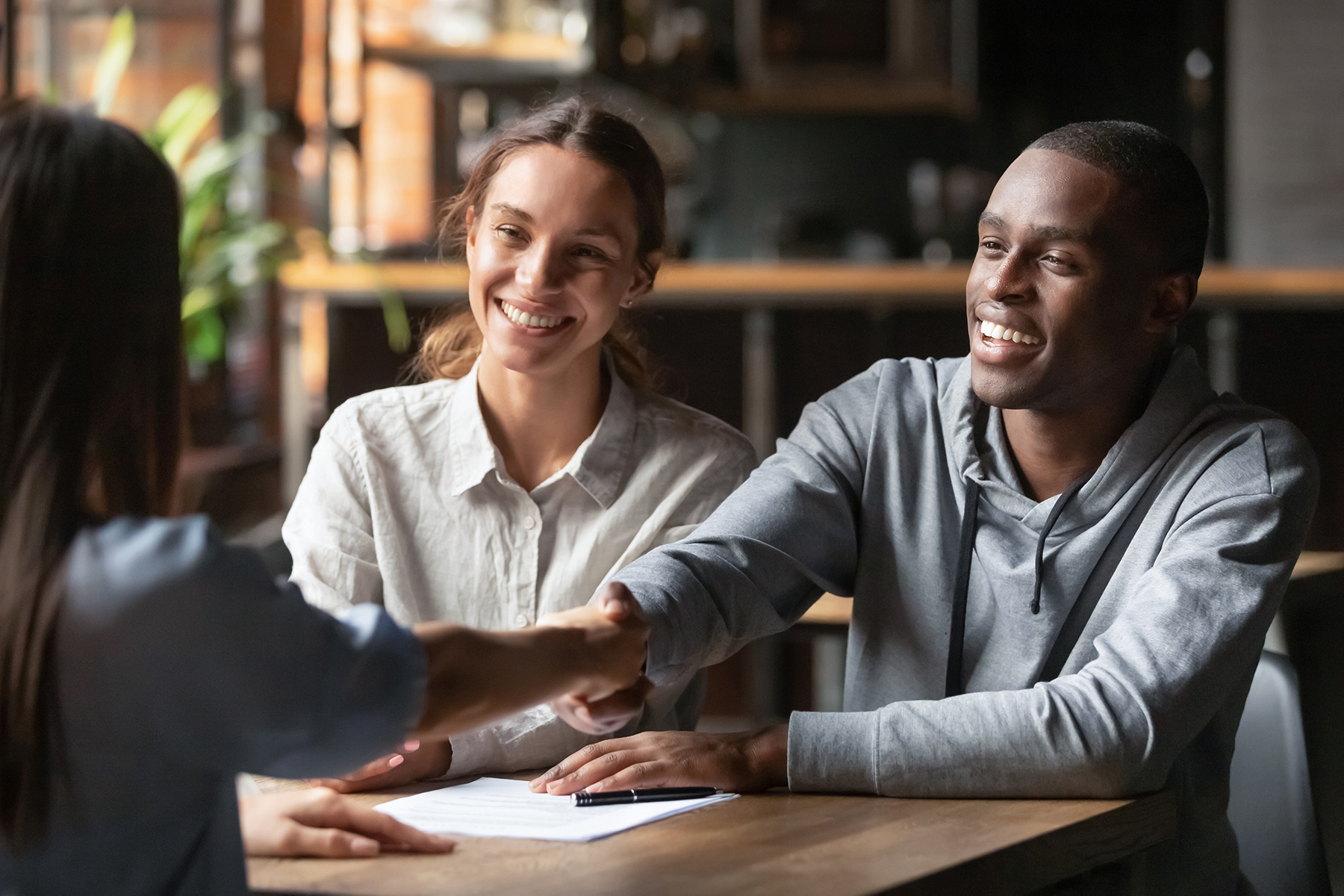 To be eligible for a quick payday advance or quick installment loan at ACE Cash Express, you must meet the following requirements:
The applicant must present evidence of income, such as evidence of employment, retirement, disability, or self-employment.
Applicant must be able to provide valid banking information.
Social Security Number (SSN) or tax ID.
Valid telephone number and email address.
If you have more questions about requirements please refer to Payday loan requirements or installment loan requirements.