Texas Payday Loans at ACE
---
Apply for a payday loan online from $100 - $1,500.
If approved, you may be eligible to receive instant funding to a qualifying debit card for online loan.
Applying for a loan at ACE does not affect your FICO® credit score. †
Start your payday loan application
Payday Loans in Texas
---
Payday loans in Texas may offer cash when you need it to cover medical bills and other emergency expenses. With loan amounts from $100 - $1,500, you can apply for what you need and get back on your way, if approved. 1
Payday loans are short-term loans that offer quick cash. Typically, they are due in full on your next payday.
ACE offers different ways to receive online loan funds.
Deliver funds instantly to a qualifying debit card. 2​​​​​​

Deposit money into your bank account overnight.1​​​​​​​

Pick up cash at your nearest ACE Cash Express store.1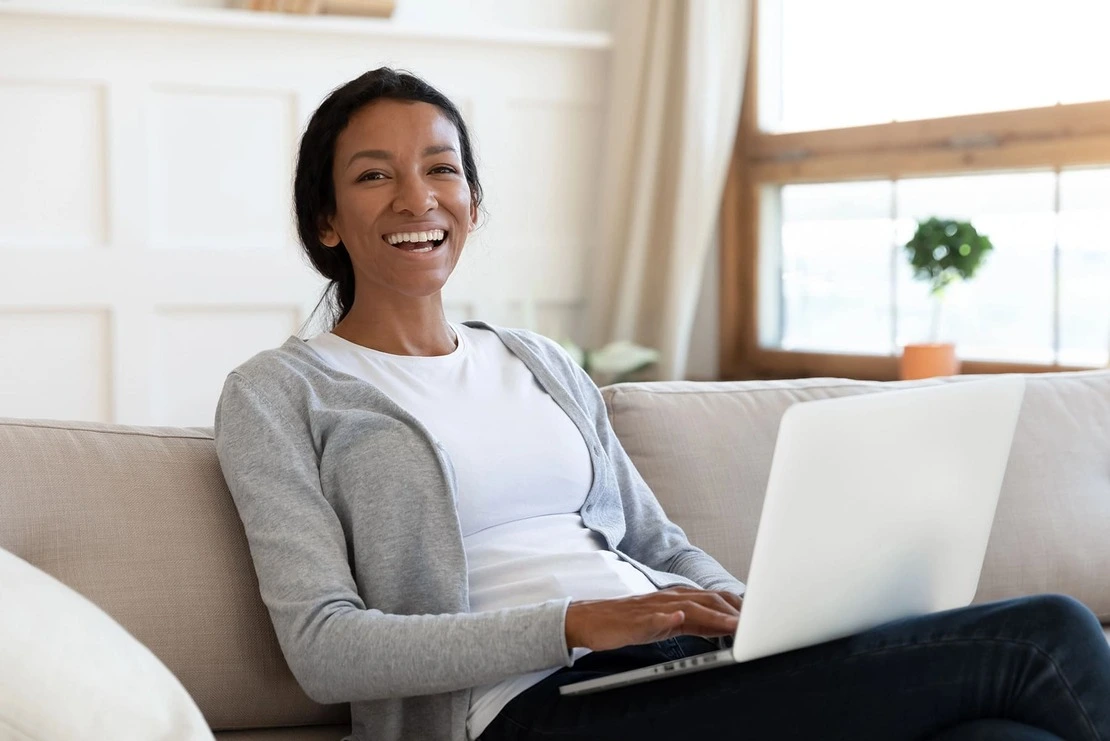 What Do I Need to Apply for a Payday Loan?
Anyone is free to apply for a loan. The process is quick and simple, and all you need are a few pieces of information to get the loan application started. Refer to the guidelines below.
Texas Payday Loan Questions
---
Why Choose ACE Cash Express
---
Choose a short-term lender with a reputation you can trust! ACE Cash Express has been in business for more than 50 years. That kind of experience makes us a dependable choice for your financial needs. ACE Cash Express delivers a broad range of financial products and services, including short-term consumer loans, card services, check cashing, money transfers, bill payments, and money orders.