Indiana Payday Loans at ACE
---
In-store loan amounts from $50 - $715
Applying for a loan at ACE does not affect your FICO® credit score. †
Payday Loans in Indiana
---
ACE Cash Express payday loans in Indiana from $50 to $715 could help you pay for emergencies, including car repairs, medical bills, and other unexpected expenses. Visit an ACE Cash Express location to apply in person. If approved, you could walk out with cash in hand immediately! At ACE, we know that difficult financial times can strike at any time. We're here to help!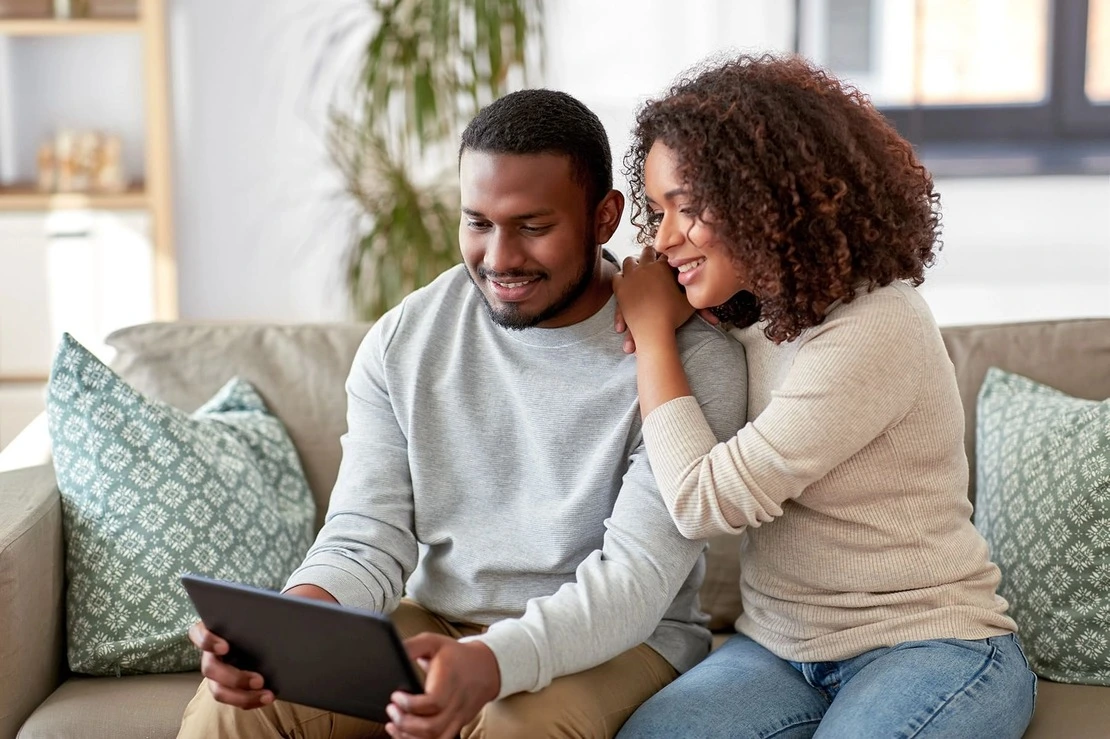 What Do I Need to Apply for a Payday Loan?
Anyone is free to apply for a loan. The process is quick and simple, and all you need are a few pieces of information to get the loan application started. Refer to the guidelines below.
Proof of a steady source of recurring income, such as employment, disability, retirement, self-employment, or another income source    
Proof of a bank account that we ask to be open for at least one month. Debit cards or pre-printed checks may be accepted in your state as proof of bank account. Contact your local store for details. Acceptable documents may vary by state.
Things to Keep in Mind When Applying for a Payday Loan in Indiana
Indiana Payday Loan Questions
---
Why Choose ACE Cash Express
---
ACE Cash Express has been in business for more than 50 years. We have the knowledge and experience to provide the financial services you need. ACE Cash Express delivers a broad range of financial products and services, including short-term consumer loans, card services, check cashing, money transfers, bill payments, and money orders.